Whatever you come across there's always a certain type of language that are being used. Of Course, Online Pokies NZ aren't any different. As a result, We've created a handy dictionary where you can get some context to the terms used when playing pokies online.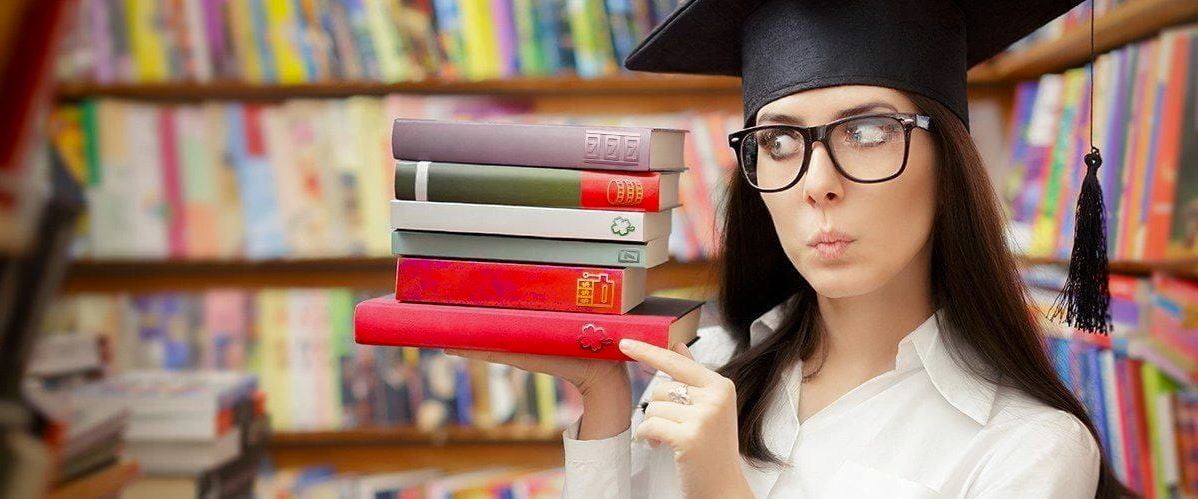 Pokies Dictionary
What Does "Return To Player" (RTP) mean?
RTP means the percentage of the wager that are returned to the player on an average. For example, if a slot machine has an RTP of 98%, that means that for each NZD 100 that are wagered NZD 98 is payed back to the players. This doesn't mean that you always will get back 98%, sometimes you get 0% back and sometimes 500% back. This has to do with how volatile a slot game is.
What Does "Progressive Jackpot" mean?
Progressive Jackpot is a term used to describe a slot machine that has a pooled jackpot where a small percentage of each wager is payed towards a pooled jackpot. The pool is often shared across many different casinos. This will create huge winnings for the lucky one who trigger the jackpot.
What is a "Deposit Bonus"?
Bonus money provided in the first deposit of a player. E.g. For a bonus of 100% up to $500 – if a player deposits $50 he or she will receive an extra $50 free to play with.
What is a "Wagering Requriement"?
Whenever a player accepts a bonus, this is the total amount that must be wagered before they can request a cashout.
What is "T&Cs or Terms & Conditions"?
Casino rules or special promotions, such as deposit bonuses. Includes things like, which games you can play with bonus money the amount you can cash out per week, and which countries you can play. It is crucial to always read and comprehend the terms and conditions of the casino before depositing real money.
Final remarks
If you're a beginner or an advanced player, our Casino glossary will teach you something fresh. However, Our goal is to help you learn about all elements of casino games. One simple way to help you learn how to play online casino is to share our extensive knowledge of casino terminology with you.
We invite you to read on and learn more about the casino language, so you can really talk about your next visit to the casino!